Collecting Data
Gather customer information
One of your best marketing tools are the customers you already have. We do understand that as a business owner you are very busy and taking the time to gather people's names, phone numbers, and email addresses can be easier said than done. On top of that storing all this data and making it something usable is an even bigger challenge. With NextGen Solutions we do everything possible to make the process of gathering customer data easy and pain free. Your website will have an opt-in form that once filled out will automatically be stored on a secure server. We will give you forms to keep with you at your location for people to either fill out at leisure or to be handed to customers and asking that the info be filled out. Your Marketing specialist will stop in from time to time to collect all the customer data you were able to get. Again all that data will be inputted in the server awaiting the next time you need to access someone's data, either for a text blast, email blast or a mailing.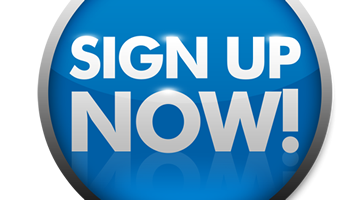 Timing
Picking the right time to send an E-Blast
Staying in contact with everyone on your email list at anytime is a good thing, but there are many instances where the timing of the E-blast can create huge surges in business. Sending out a pizza special a few hours before the big game or television event is just one example of how timing your correspondence can pay off. At NextGen Solutions we have the capability of sending your email blast at a moment's notice. Getting your business on your customer's mind instantly.